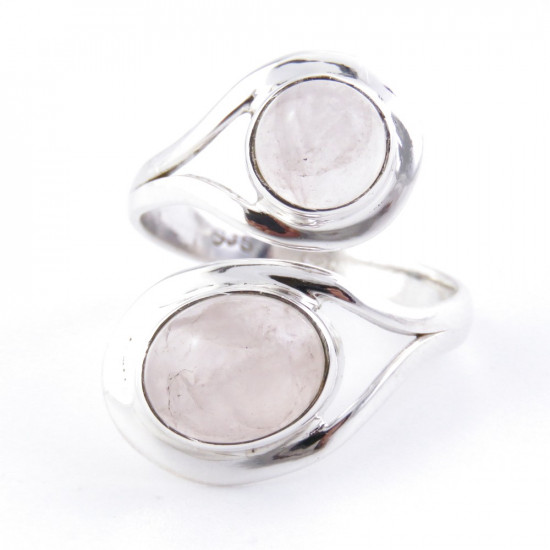 Information
Minerals
Pink Quartz
Size (mm)
24x19
Material
Silver 925
Made In
India
Rose quartz - silver ring
Adjustable silver ring with natural stones. The highest quality stones - Rose Quartz.
Ring size: adjustable (regular resizing of the ring may cause the ring to break).
Rose quartz has the ability to fill with selfless love, peace and tenderness directed both towards oneself and towards other people. It endows us with the ability to give and receive love, thereby healing past emotional traumas, and develops in us the spirit of forgiveness and trust.
Status:

Sold out

Code:

MN43946